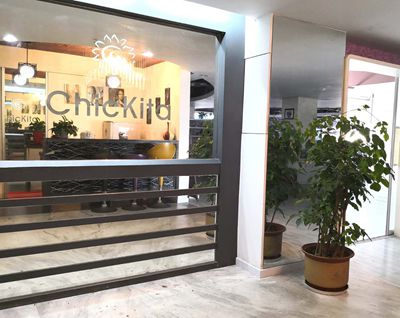 We are providers of quality inexpensive footwear for women and children.
This ranges from basic shoes for mass production to smaller orders for target customers.
We understand that the business has changed. Population in certain places is aging, and socio-economic values are being challenged all over the world. Therefore buying has become an even more refined and sophisticated endeavor.
Our modern and efficient SOURCING office happens to be in China, but our work ethic and vision makes it truly international.We work together with our customers and fine tune cooperation to find the right price points and deliver the best quality shoes possible.
We specialize in both Ladies and Kids shoes .
Range of shoes are Ladies Slippers, Ladies Sandals, Ladies flats and ladies Heel Shoes, Boots, Athletics.... Children Sandals, gilrs party shoes, Girls Ballerinas and Sneakers etc..
Of all of Chickita's ideas,we believe one like " Change, Before it's too late"! Chickita bears its mission of serving customers with
information in a changing world, and to provide our value of service, quality and "LESS for MORE" price in shoes business.